Our Team
GNS is the team of professional developers, designers, project managers, and marketers. Our people are the heart of our company.
Our team is our core value
We hire exceptional people to create outstanding products and services. This is our backbone.
Focus on results
Success of our clients is our success. Inspired by the challenges of new projects, we deliver excellent results.
Rules we live by
Proactivity, Partnership, Performance and Perfection
---
Flexibility
Push the boundaries of thought and behavior. Think outside the box, use your creativity to adapt to new environments.
Responsibility
Take responsibility for your actions and their consequences. Be prepared to keep your promises and perform your duties.
Partnership and Transparency
Voluntary agreement for cooperation. The team works together to reach a common goal or complete a task, share risks and responsibilities.
Involvement
Urge to contribute to the growth and success of the company.
Innovations and Proactivity
«Staying inside your comfort zone makes you lose focus»
What kind of people become successful? Those who generate new ideas, seek solutions and ways to improve workflow, have an interest in new developments in their field and apply them.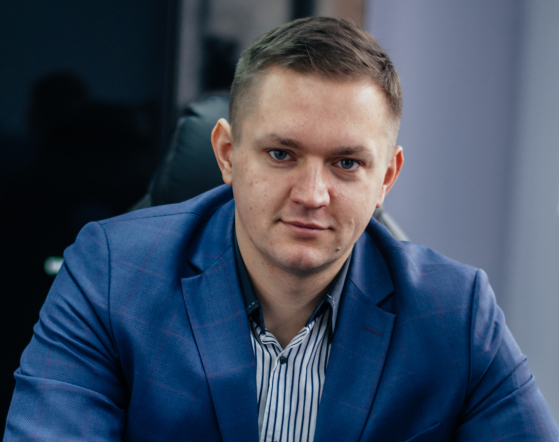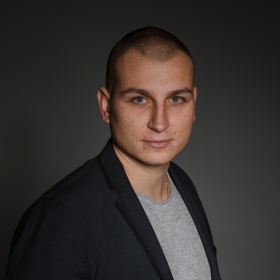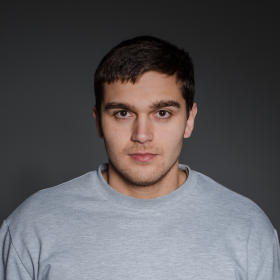 Maksym Yakovets
Head of Sales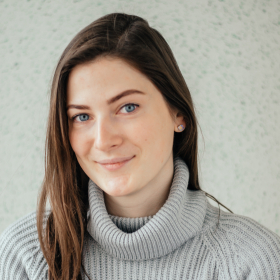 Yana Astapenko
Head of Recruiting
Join us
If you want to join our team, here are some hot vacancies
Front-End Developer
What we do GNS is an IT outsourcing company. We have been on the market since 2007. We employ more than 35 specialists and keep growing. We don't aim for quantity. Our only goal has always been quality 🙂 Our profile is web development. We work on projects in education, fitness, law etc.  Responsibilities Front-end…
---
Intern Business Analyst
Hi! My name is Yana, I'm a recruiter for GNS. I'd like to tell you about our internship program. It's not going to be like a university or courses. No lectures or boring routine assignments with standard prototypes and examples according to a preconceived plan. What you're going to have is a single task that…
---
Didn't find what you were looking for?
Fill out the form below.
You will be the first to know once a relevant position opens.